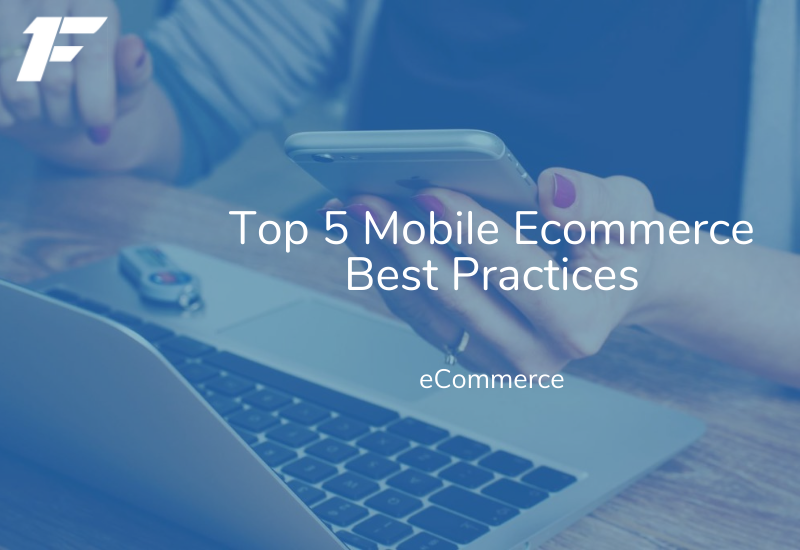 It's estimated that 285.3 million smartphones will be in use in the US and over 2 billion digital buyers in 2020.
Why should you care about this for your mobile experience?
Because it was estimated that over 67 percent of digital sales in 2019 will have been made from mobile phones. Your sites mobile experience is crucial to your business' success. According to Google, if people have a negative experience on mobile, they are 62% less likely to purchase from you in the future.
So let's jump into 7 mobile Ecommerce best practices you need to be doing on your site right now:
1. Website Speed
In Ecommerce, a slow mobile experience can impact conversions by up to 20%. It is recommended that your site load within 5 seconds or less on mobile devices with 3G. Check out this easy to use Speed Scorecard to compare how you're mobile site speed is doing compared to your competition.
Here are a few additional tips to help improve your mobile speed:
Avoid landing page redirects
Enable compression
Improve server response time
Leverage browser caching
Minify resources
Optimize images
Optimize CSS Delivery
Prioritize Visible Content
Remove render-blocking JavaScript
2. Responsive Design vs Mobile Optimization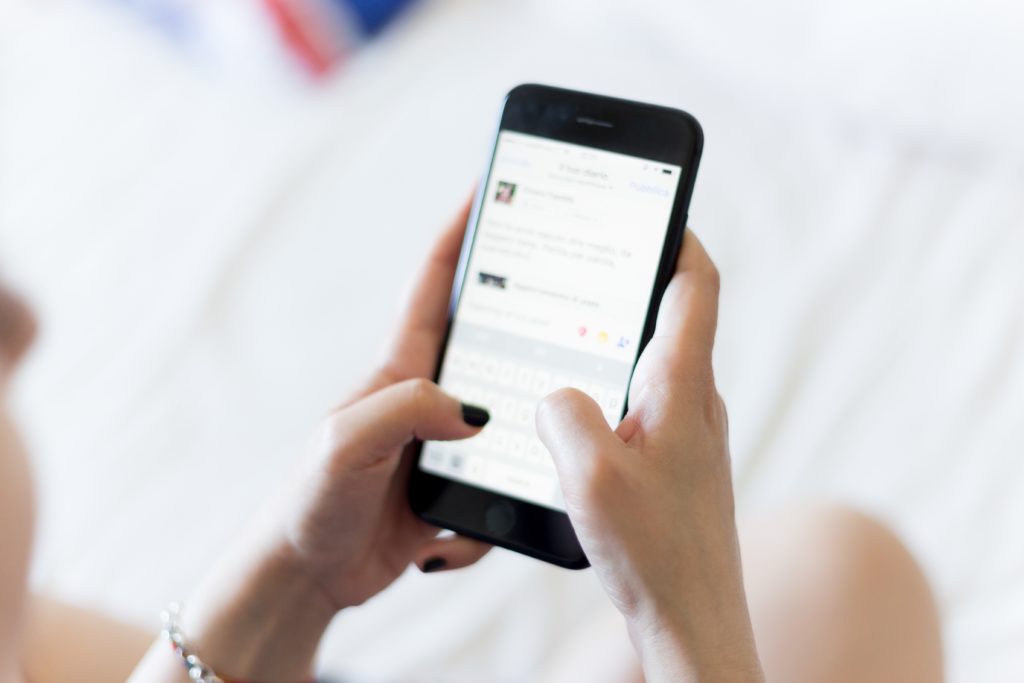 Only a few years ago it was extremely common for a site to have 0 mobile optimizations. The user experience on a phone was horrible, comprizing of a desktop view (sometimes scrunched or too small to read), which followed by way too much pinching and zooming to get any needed information. It was horrible, and our kids won't even remember it.
Website platforms tried helping out, and introduced "responsive mobile design" features. This is definitely a step in the right direction, however, it's mostly an automated mobile user experience and therefore looks a bit better and is a little easier to use, but doesn't actually provide the best mobile experience possible.
If you're serious about wanting to convert better on mobile devices, you need to actually go through and purposefully optimize your site for a mobile experience. Think of things like:
Mobile font size
Reduce the number of clicks until purchase
Form auto-fill (filling out forms on a phone can be a pain without autofill!)
Prioritize your inventory to show best sellers
Provide an easy navigation and search feature
3. Smart Image Layout for Mobile Phones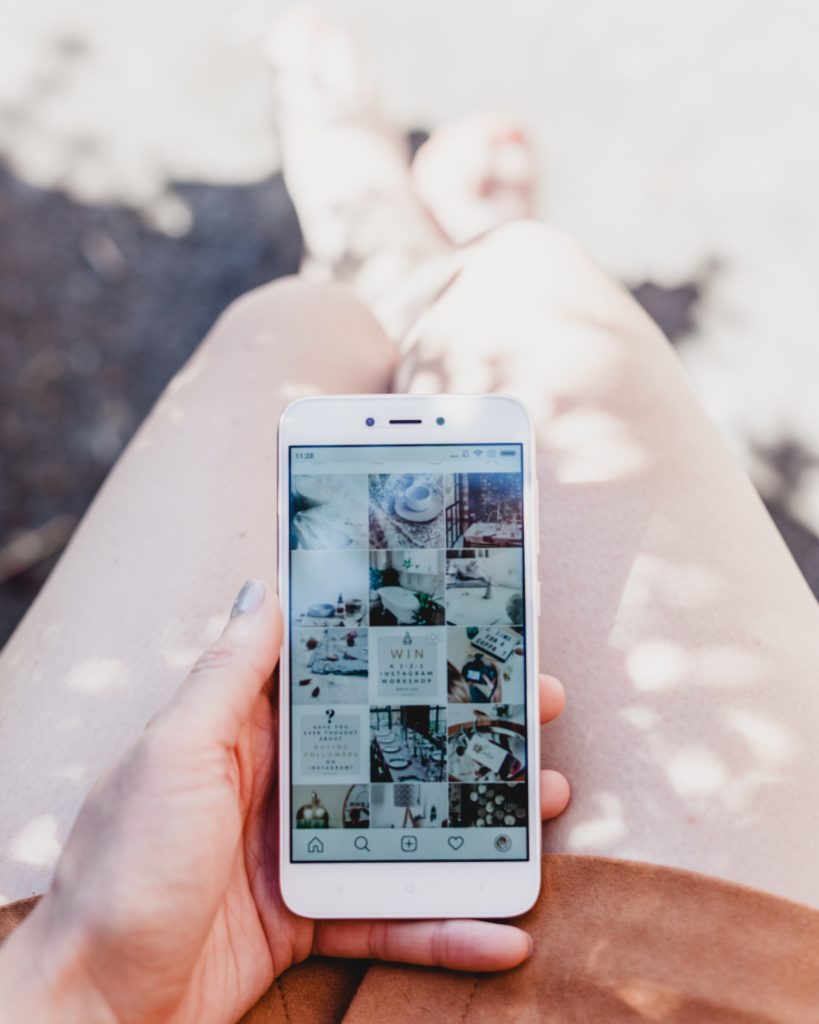 Showcasing your products is extremely important for Ecommerce companies. For mobile, it's even more important to show beautiful images in appealing layouts with relevant information and add to cart buttons.
Show your top-performing products first, but also make it easy for mobile users to browse the rest of your inventory as well so they can find what they want and purchase. The user experience needs to be simple, clean and fast.
4. Easy Mobile Checkout
This may seem like an obvious step, but you'd be surprised what overlooking this aspect can do to your cart abandonment rate. Don't go through all the effort of making the mobile experience great for users and then lose them at checkout because you don't have autofill on your forms setup.
Keep this in mind: "I want my user to have as few taps from product to purchase as possible.".
Go through the mobile checkout yourself. Was it easy? Did you have too many popups or roadblocks before they could purchase? Were all forms easy to click and fill out? Did the form look slick and clean on the phone?
Also consider adding easy checkout features like Apple Pay, PayPal, etc. These help users to not have to go fishing for their Credit Card and can pay with a few taps instead.
5. User Tested & Approved
Finally, after all your mobile optimizations, there will be areas you overlooked. Beyond testing it yourself and with your team, take the testing process outside and have your sales team test the process along with many others. Get feedback on ease of use. Have them search for a specific product and see how long it took them to find it. Was it easy to "continue shopping" after adding an item to the cart? Were there bump sale features and were they easy to view and add to cart?
At the end of the day, mobile purchases are and will continue to be a major aspect of your business. Take the time and invest properly in this experience. Split test and keep making it better than before. Your experience for organic mobile users might (and probably should) be different than your mobile experience for your paid visitors. We can help, so feel free to contact us at 1stfaction.com and we'll help make sure your digital strategy is on point for your business.